Trisha (I didn't realise my husband was gay) talks Gay for Pay!
Straight Rent Boys says: The Trisha Show is featuring a segment on "Gay for Pay" models and Damian will be representing Straight Rent Boys. Damian (tattoo down his chest) and his wife will be appearing on The Trisha Show on National Television September 20th in the U.S. Be sure to tune in September 20, 2012 for this special broadcast featuring Straight Rent Boys Damian.
Get The Trisha Show Straight Rent Boys Damian at here!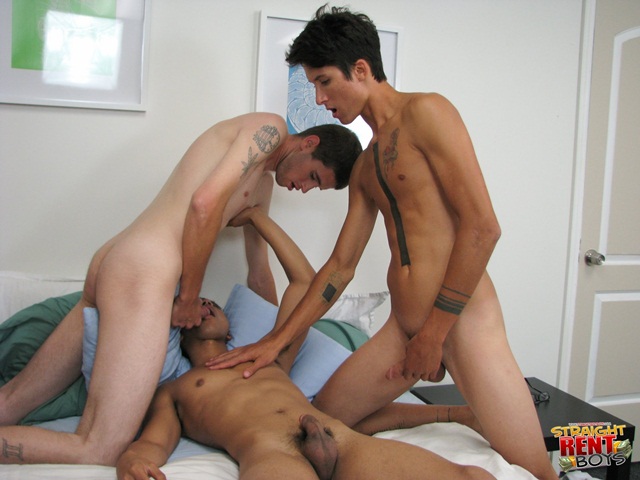 Damian's latest gay porn movie. We've got 3 young straight boys, well, two for sure and one that we think got a sprinkled with a little too much "fairy dust." First up, Koa, a cute Filipino. read more
Originally posted 2016-01-06 16:03:15. Republished by Blog Post Promoter