It's a lazy, sleepy morning as stud-couple Adrian Long and Marc Dylan spend the morning hours naked between the sheets. Marc stirs as he wakes with his head on Adrian's chiseled torso. Marc helps Adrian greet the day with his frisky hands and a big wet kiss. Peeling away the covers, Marc wakes up Adrian's long uncut cock as well. Spending the morning sucking and slurping on each other's morning wood… what better way is there to start the day?
Marc climbs on top for some hot 69 action, giving Adrian a face full of his tight beautiful boy butt. Adrian's tongue works magic on Marc's hot hole while Marc goes cock crazy sucking that big dick. Adrian gets more assertive, getting on top of Marc and having his way with him. "I want you to Fuck me!" Marc says as Adrian zeroes in on his horny butt, "Hard and deep". Slapping his throbbing cock against Marc's ass he presses up against that eager hole and slides right in.
Deep and slow quickly builds up to hard and fast. "Yeah! C'mon Fuck me HARDER!" "Pound my ASS!" "Gimme that Big Dick" he begs. Marc loves how Adrian drills his butt. Adrian gets Marc on his side and really splits that ass in two. Marc strokes his cock as his swollen balls are ready to burst. With Adrian's cock drilling his ass Marc gushes, a thick hot load of white cum brings sweet relief. Seeing that hot load erupt has Adrian ready to blow. Jacking his tool with both hands Adrian shoots a jet stream of cum across Marc's chest. Shot after shot flies through the air as Adrian drains his big balls of a gallon sized load. See more of Marc Dylan and Adrian Long at Colt Studios.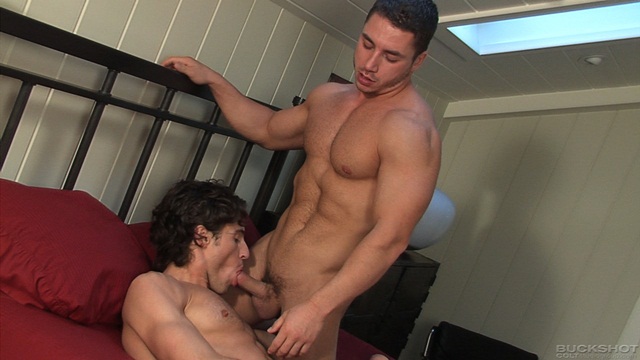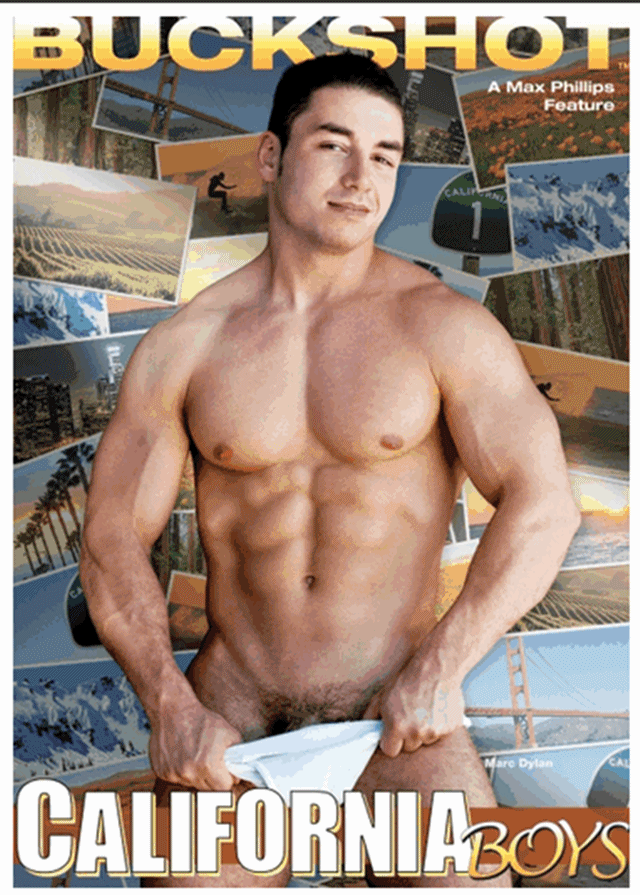 Watch online or buy DVD at Colt Studios.